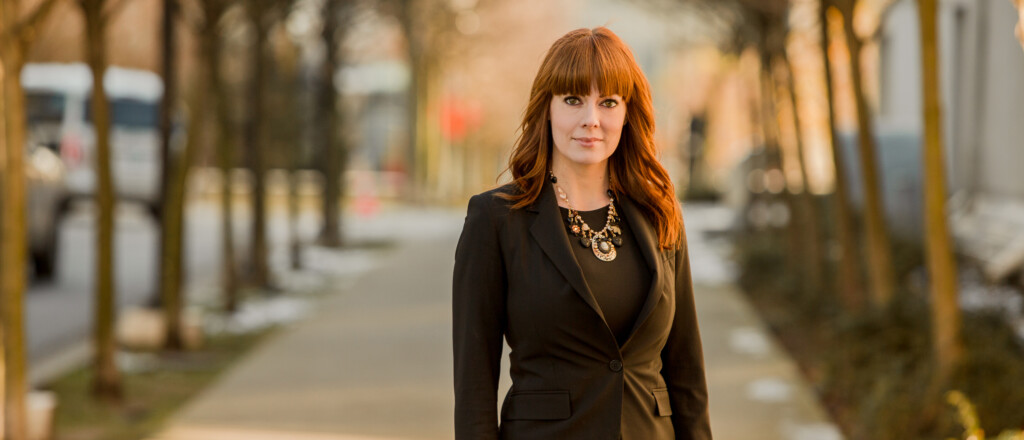 Congratulations to Catherine Repel on her election to the Vancouver Bar Association's Executive Committee.
The Vancouver Bar Association is a non-profit organization serving over 1,500 lawyers in the City of Vancouver and beyond. Founded in 1892, the VBA's mission is to encourage a higher standard of legal education and ethics, uphold the honour and dignity of the legal profession, as well as to advance and protect the interests of Vancouver lawyers.
To that end, the VBA hosts several annual events that give its members and the judiciary the opportunity to gather as colleagues and friends, promote legal education in training and ethics, and engage in charitable giving. The VBA also publishes The Advocate, a legal journal issued bi-monthly and distributed to all lawyers throughout the province.