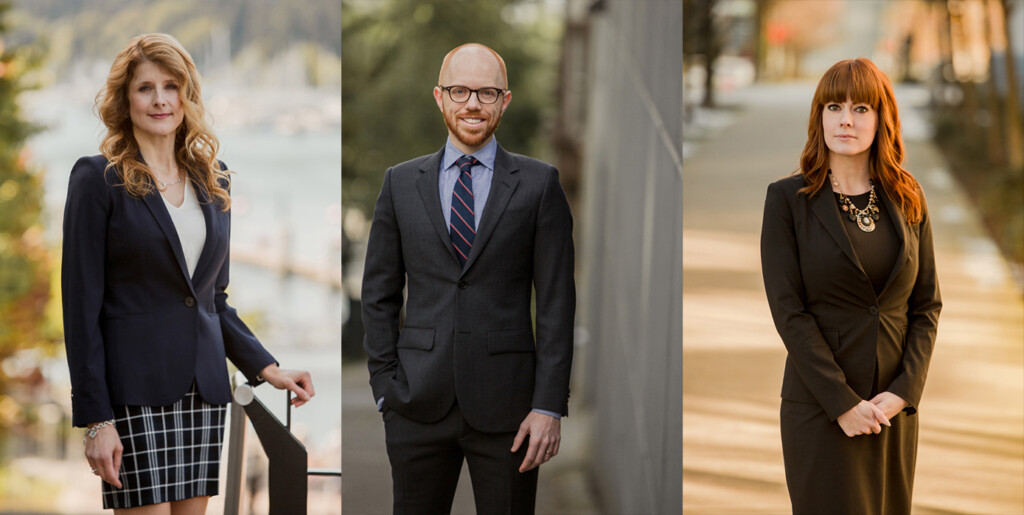 What are the most pressing issues in the workplace in 2018? How has the Supreme Court of Canada expanded workplace discrimination protection?
These were among the key issues discussed at Clark Wilson's Employment Law Conference, hosted by Andrea Raso,  Andrew Dixon and Catherine Repel.
A special thanks to those who attended the seminar. To learn more about our work in Employment & Labour, click here.