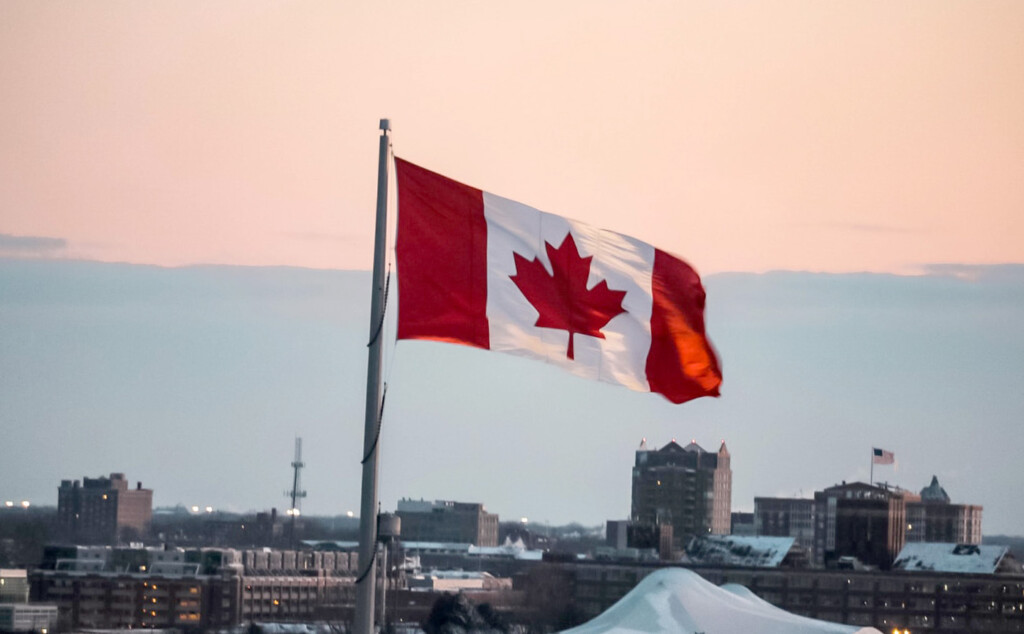 Note:
On June 25, 2020, the BC Government extended the temporary layoff period to a maximum of 24 weeks. You can find our latest coverage of the topic
here
.
---
As an emergency response measure, the federal government has introduced up to 16 weeks of unpaid, job-protected leave under the Canada Labour Code for federal employees who are "unable or unavailable to work for reasons related to COVID-19".
In BC, employment standards for most employees are governed by the provincial Employment Standards Act.  However, if your business is in a federally regulated industry, you must comply with the federal employment standards under the Canada Labour Code.  The industries over which the federal government has jurisdiction include:
banks
marine shipping, ferry and port services
air transportation, including airports, aerodromes and airlines
railway and road transportation that involves crossing provincial or international borders
telephone and cable systems
radio and television broadcasting
businesses dealing with the protection of fisheries as a natural resource
many First Nation activities
The determination of whether an employee falls under provincial or federal jurisdiction is fact-specific and should be made on a case-by-case basis.
The circumstances under which an employee is entitled to the new Canada Labour Code leave must be as a result of COVID-19, in each case.  In order to take a COVID-19 leave, employees must, as soon as possible, in writing, give their employer notice of the reason for the leave, the intended length of the leave and any changes to the length of the leave.  The employer may require an employee to provide a written declaration in support of the reasons for the leave of absence and of any change in the length of that leave.
An employer is prohibited from dismissing, suspending, laying off, demoting or disciplining an employee because the employee intends to take or has taken a COVID-19 related leave of absence.  The pension, health and disability benefits and the seniority of an employee who is absent from work due to a COVID-19 leave accumulate during the entire period of the leave.  An employee's vacation may be interrupted to take COVID-19 leave, which is consistent with other leaves under the Canada Labour Code.
Federally regulated employees with over 90 days of employment are generally entitled to up to 3 days of paid sick leave under the Canada Labour Code.  This entitlement is not specific to COVID-19.
For details regarding the provincial COVID-19 related-leave of which we recently advised you, please see our article here.
Please contact any of the Employment and Labour lawyers of Clark Wilson LLP for further information.

For more legal analysis of how COVID may affect your business, or personal affairs, visit Clark Wilson's
COVID-19 Resource
and
FAQ
pages