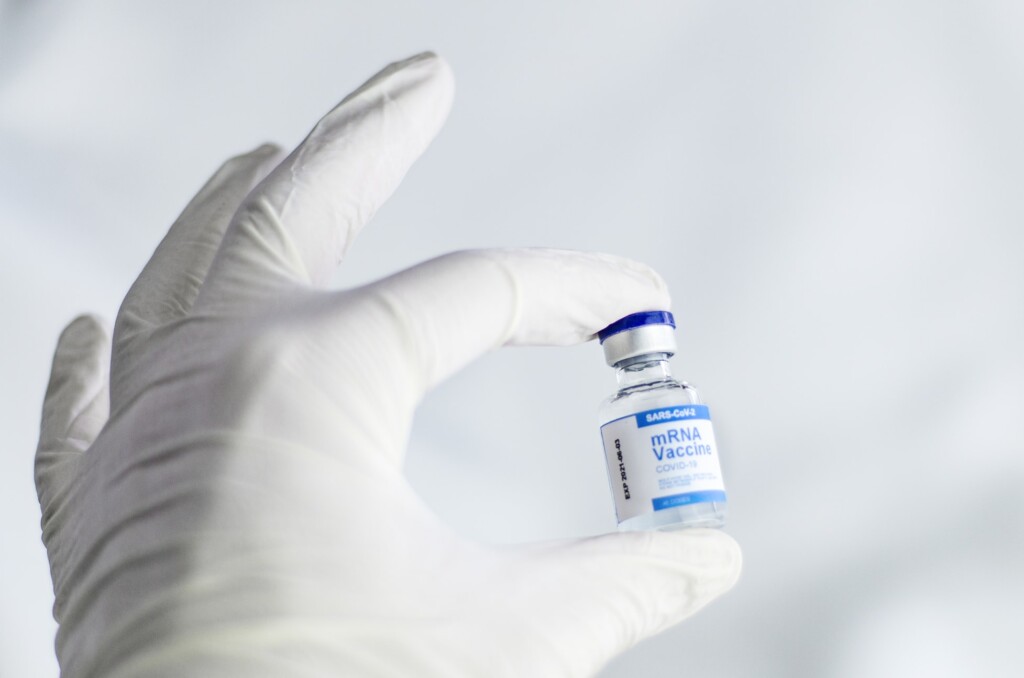 The BC government has passed a change to the leave provisions of the Employment Standards Act that requires employers to provide employees with paid leave of up to three (3) hours for missing work to be vaccinated against COVID-19.  The new leave is retroactive to April 19, 2021.
Employers are entitled to ask for sufficient proof of entitlement to leave, but employees are specifically not required to provide a note from a medical practitioner, nurse practitioner or registered nurse.  Proof requested could come in the form of confirmation of an appointment to receive the vaccine or a vaccine certificate which is provided to each individual after receiving the vaccine.
For any questions about providing this paid leave to employees or any other questions about COVID-19 and the workplace, please contact Clark Wilson's Employment & Labour Group.
For more legal analysis of how COVID may affect your business, or personal affairs, visit Clark Wilson's
COVID-19 Resource
and
FAQ
pages