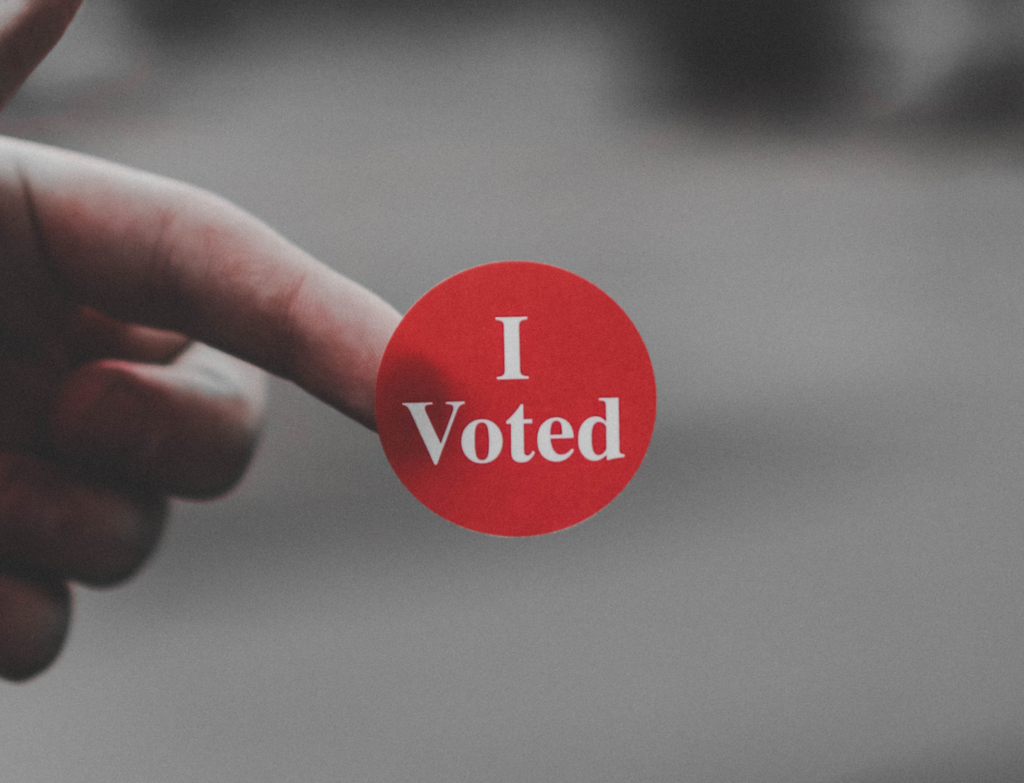 The Canadian Federal Election is just two weeks away. As a business owner or employer, here's what you need to know.
Under the Canada Elections Act, every employee who is 18 years of age or older is entitled to have three consecutive hours off work to cast their vote. If the employee's hours of work do not allow for those three consecutive hours, then the employer must allow for that time to be taken off, but may do so at the employer's convenience. Employers cannot deduct from an employee's pay or otherwise impose a penalty for time allowed for voting.
Polls will be open on October 21, 2019 for 12 hours, with polls in the Pacific Time Zone open from 7:00am to 7:00pm. Advance polling days will take place on October 11, 12, 13, and 14, 2019 from 9:00am to 9:00pm.
As an employer, now is a good time to take a look at your employees' schedules for October 21 to ensure that you are meeting your requirements under the Act. If you have any questions or concerns, please contact the Employment & Labour Group.