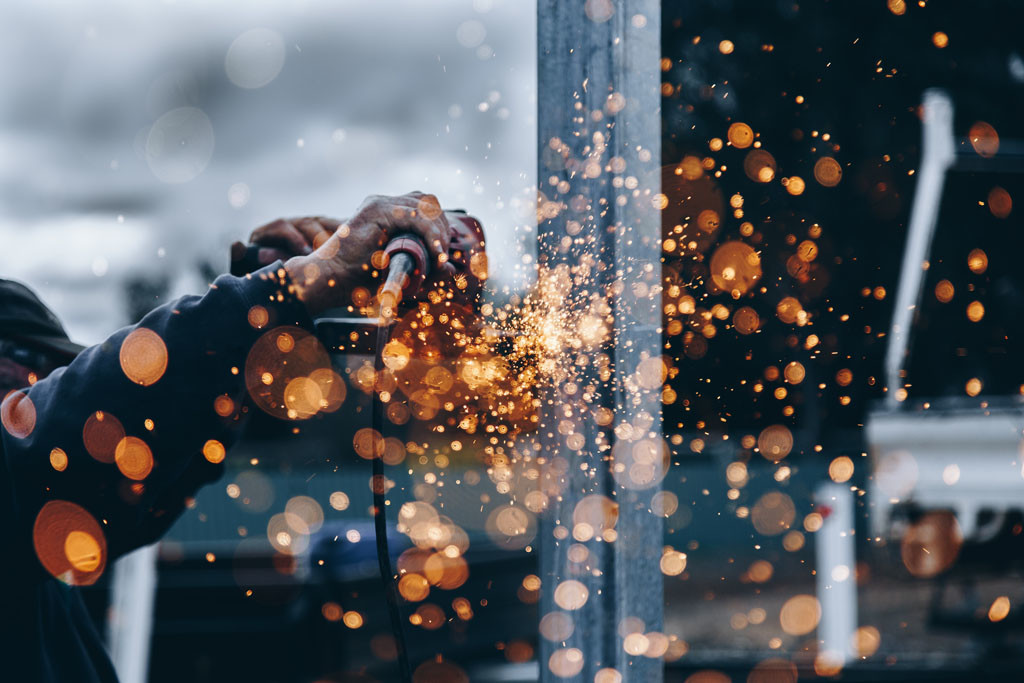 The provincial government has recently made amendments to the Workers Compensation Act which came into force on August 14, 2020.
Notable changes include:
compensation being payable for a mental disorder as if the mental disorder were a personal injury arising out of employment with a one year time limit for submission of a claim
allowing payment for services and supplies before a worker's entitlement has been determined
increasing the maximum wage rate to $100,000 for 2021
empowering the Workers' Compensation Board to make a demand on a third party regarding an employer's debt owed to the Board
providing for liability of a corporate director for amounts owed by a corporation to the Board.
These changes will likely result in increased payments to workers as well as providing increased powers from the Board to recover amounts owing from employers.
For questions concerning workers compensation issues, please contact Clark Wilson LLP's Employment & Labour Group.