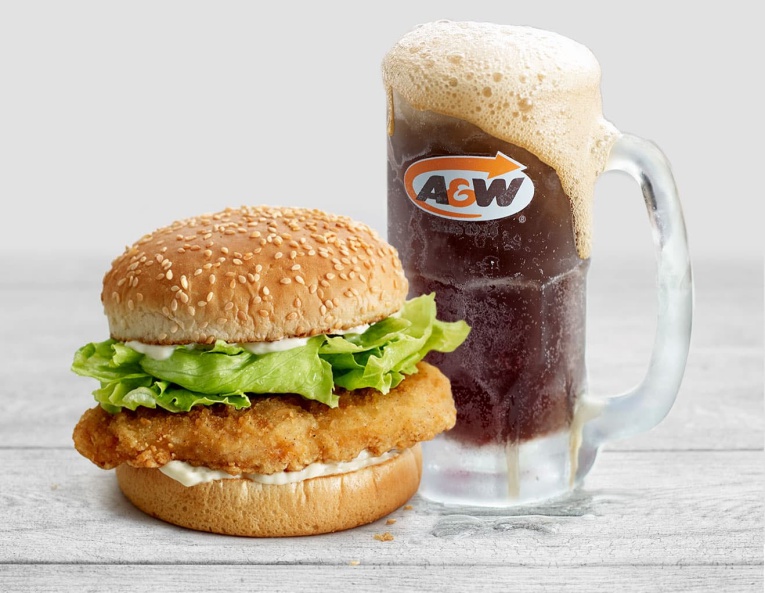 Aaron Singer, with support from a team of Clark Wilson lawyers and paralegals, assisted A&W of Canada Inc. with a complex corporate reorganization and sale of a minority interest in A&W Food Services of Canada Inc. to funds managed by TorQuest Partners.
The first Canadian A&W restaurant opened in Winnipeg in 1956. The business has grown to over 900 franchised restaurants across Canada with over 18,000 employees.
More details regarding our transaction on behalf of A&W of Canada Inc. can be found here.
To learn more about our firm's Private Company Mergers & Acquisitions group, click here.