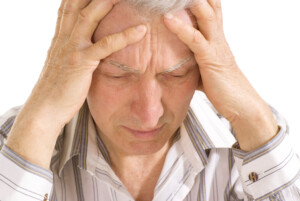 Whether a business is worth $1 million or $100 million, the same principles apply when it comes to business succession.  After many years of experience in private company succession (and with approximately two-thirds of a billion dollars of transaction value behind me) I see business owners falling into the same predictable patterns time and time again.
It's understandable because while business owners are skilled at business operations, they have little experience in succession planning.  After all, most business owners will sell or transition out of a business only once.  Let's look at some of the key lessons to be learned:
Never Letting Go
Overvaluing the Business
Failing to be Pro-Active
"I Am the Business"
No Management Information Systems
WANT TO READ MORE?  This article is available to email subscribers only.  Click here to sign-up for Don Sihota's Business Succession Update (or contact jmitchell@cwilson.com).