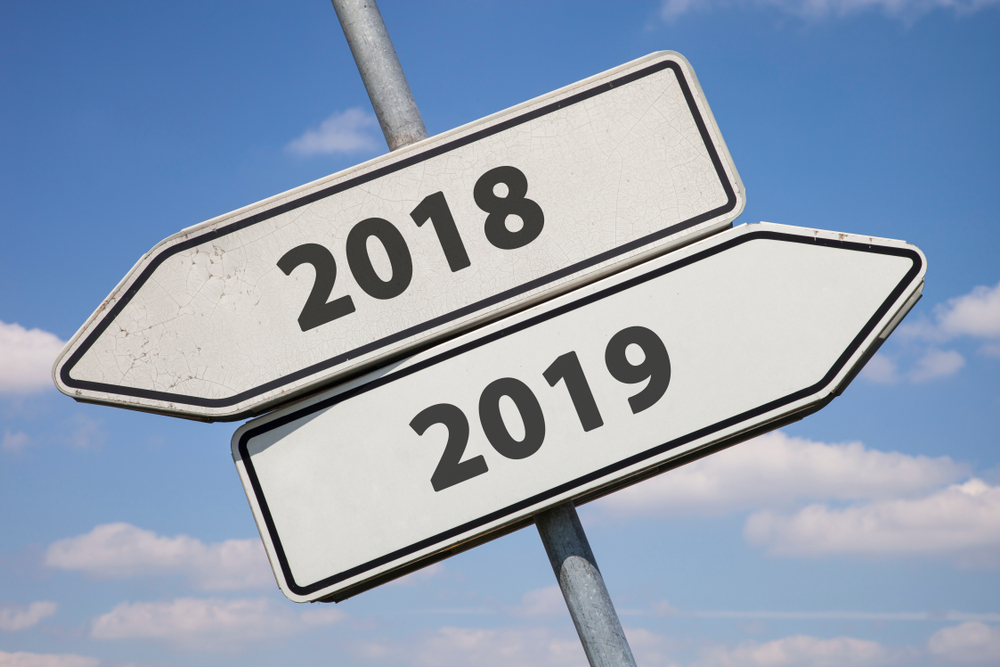 It's hard to believe we're already starting the second quarter of 2019. It seems like 2018 just finished, and what a year it was for mergers and acquisitions. My practice has been focused on private company transition transactions for over 20 years and I've never seen a busier year than 2018. In the course of 2018, I advised on a record number of merger and acquisition transactions (fourteen to be exact) involving the sale of privately owned businesses to either strategic, financial or entrepreneurial buyers. While I represented buyers in many cases, I mostly represented owners of private companies who fit the mold of baby boomers transitioning out of their businesses. This trend really came to life in 2018. The types of businesses involved in these transactions were varied, from contracting to manufacturing, to technology and many other niche areas one might never be aware even existed. 
So what is driving this trend of business succession? It's really quite simple and can be answered with one word, demographics. There should be no doubt any more that the wave of baby boomer retirements is growing larger and larger. While the news media is full of articles about boomer retirement, these articles generally focus on retirement of employees and ignore the plight of business owners. However, just like employees, owners of private businesses also eventually want to retire. Business owners most often have no pension plan like many employees do, so unlike employees where the retirement process is quite well defined, it's much different for the owner of a business. The value in their business becomes their nest egg for retirement. 
My prediction is more of the same for the next ten years as business owners start looking at available exits and try to find a pathway to retirement. At the same time there are many buyers out there looking for businesses to acquire. To add fuel to the fire, there is ample cash available to acquire businesses. All these factors and many more mean a robust merger and acquisition market for the foreseeable future. It's a golden time for business owners seeking to retire, but it's a time rife with dangers. There are many pathways to sell your business, but only one that leads you to that safe place. Knowledgeable advice from an experienced mergers and acquisition lawyer is key to finding that safe pathway.
It is always extremely rewarding to be able to assist business owners in their transition because I'm able to bring peace of mind in an often stressful and difficult time for them.