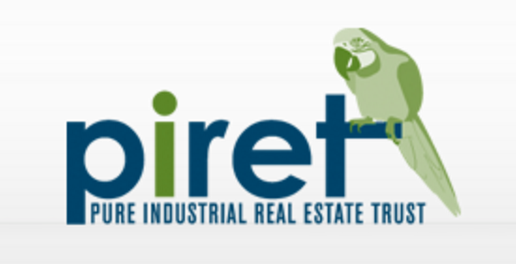 A true Vancouver success story in real estate investment trusts (REITs) is creating a new chapter with the world's largest property manager.
Clark Wilson client Pure Industrial Real Estate Trust (PIRET) (TSX: AAR.UN) announced yesterday morning it has entered into an agreement to be acquired by an affiliate of Blackstone Property Partners for approximately $3.8-billion, including debt.
Clark Wilson has acted for PIRET since its inception in 2007, representing the Vancouver-based REIT which now has five offices across Canada and 168 properties in seven provinces and seven U.S. states. Our team, headed up by James Speakman, focused on real estate, securities, and corporate matters for PIRET, with many of these transactions each valued at hundreds of millions of dollars.
Blackstone Real Estate's head of North America Acquisitions Tyler Henritze calls PIRET "one of the premier Canadian industrial REITs", adding "the management team has done an excellent job building the portfolio".
The transaction between PIRET and Blackstone is expected to close in Q2.