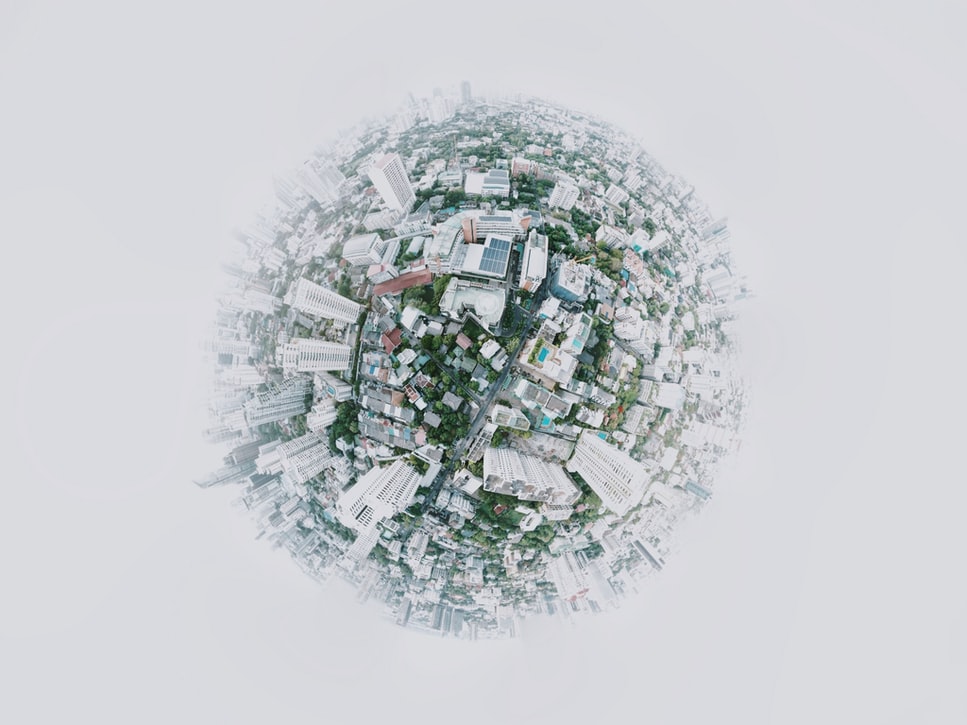 Post-secondary institutions across the world have announced that their Summer term(s) (May-August) will be conducted primarily, if not completely, though alternative modes of delivery (e.g. online-only).
Canadian institutions are now announcing that the Fall term (September-December) will also be conducted primarily through alternative modes of delivery, with only certain classes that require physical presence (labs, skills training, shops, specialized equipment, studios, etc.) allowed in person.
While such changes are undoubtedly necessary to ensure the safety of students, faculty and staff and their families, they have created recruitment and retention challenges.
Various surveys are showing that affordability, concerns about the quality of online education (which everyone is furiously working on), and concerns about the student experience are giving many students pause.
Of particular concern, however, are international students. Surveys are showing that many international students are considering deferring enrolment due to…well, everything. Challenges include:
travel restrictions (least of which is the 14 day mandatory quarantine period upon arrival in Canada, which makes for an awkward start to what's to be an exciting cultural experience in another country),
concerns about the ability to succeed in a new academic environment without significant supports; and
concerns about the lack of cultural experiences and social networking that are part of the draw of international education.
Another draw to studying in Canada at a "designated learning institution" is that a student can be eligible for a Post-Graduate Work Permit. This permit allows the graduate to stay in Canada and work for up to 3 years after graduating, depending on the length of time of eligible study and other eligibility criteria.  Many use this as a spring-board toward permanent residence and eventually Canadian citizenship.
In normal circumstances, students that pursue a program of study by distance learning (e.g. online-only courses) either from inside or outside Canada would have that time deducted from the length of time they are permitted to stay in Canada under this permit.  That would mean that the current online-only offerings would not be as attractive to new international students and may cause current students to consider alternatives or deferrals.
However these are not normal circumstances, and on May 14, 2020, Immigration, Refugees and Citizenship Canada (IRCC) stepped in.  IRCC announced a change to the eligibility rules for the Post-Graduate Work Permit Program, for studies undertaken between now and December 31, 2020.
Now, the rules allow a student to earn credits toward a permit, even if they begin their classes online whether they are outside or inside Canada and complete up to 50% of their program via distance learning.
A previous announcement from IRCC ensured that students currently in Canada were not penalized for courses in the Spring semester that were converted to alternative delivery part way through.
Ultimately, as with all immigration matters, the details of the Program and the eligibility requirements are important.
Students (and their student support advisors) need make sure that any portion of on-line study does not exceed 50% of their program—and keep in mind that these rules only apply for courses taken in calendar 2020. It is too early to tell what will happen in 2021, so care will need to be taken, especially with respect to courses that span the Fall and Winter/Spring semesters.
Also, post-secondary institutions are starting to roll out innovative new options, such as modularized programs, microcredentials, badges, and shorter certificate programs, which some students may now wish to take advantage of (or decide upon mid-stream).  How such programs fit within the Post-Graduate Work Permit Program needs to be scrutinized and carefully applied to ensure that students understand the consequences of such program choices upon their eligibility for the Permit.
If you have any questions or wish to discuss the Post-Graduate Work Permit Program and how it applies to your institution's programming, please contact John Soden at jsoden@cwilson.com.
For more legal analysis of how COVID may affect your business, or personal affairs, visit Clark Wilson's
COVID-19 Resource
and
FAQ
pages