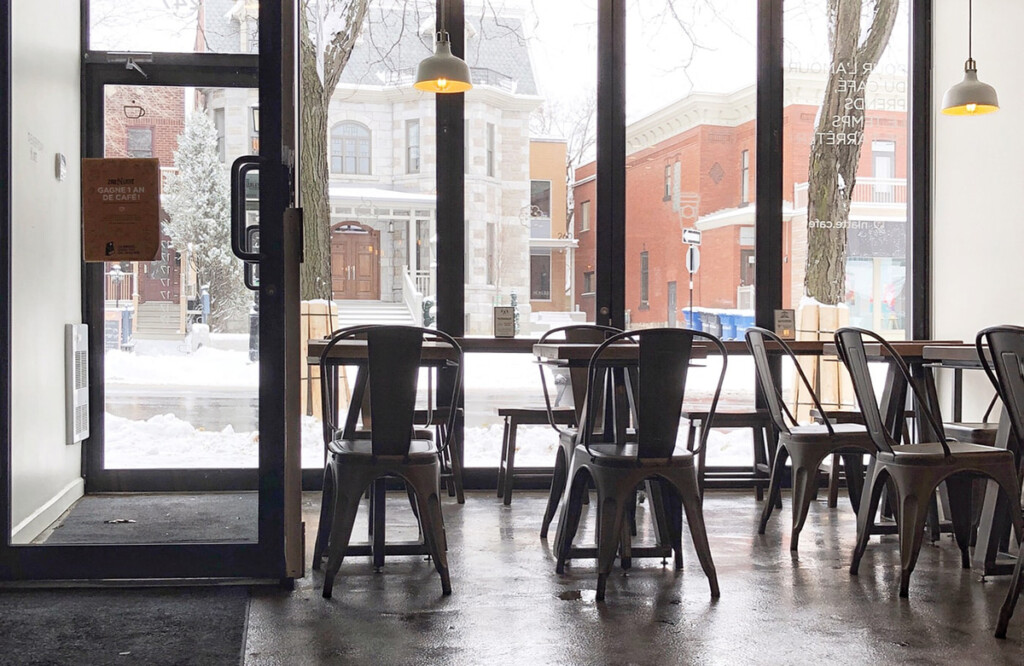 Canadians are facing a variety of employment-related challenges as businesses start to reopen and employees are called back to work. While BC, like the other provinces, has laws allowing people to refuse dangerous work, a general fear of contracting COVID-19 is not sufficient to justify a work refusal.
Recent data released in Ontario has shown a spike in the number of formal work refusals from those citing dangerous conditions related to COVD-19. However, interestingly only one out of the 280 refusals from January to June, 2020 is being upheld. Some believe this finding highlights just how unprepared existing employment and labour laws are for dealing with COVID-related employment issues.
Despite the high number of work refusals being dismissed, there are still protections that each employee is entitled to when it comes to refusing work for health and safety reasons. No employee, worker or supervisor should work, or ask anyone to work, in an unsafe situation. If a supervisor determines an employee-reported unsafe condition is actually safe, but the employee still believes the work to be unsafe, the supervisor must investigate the matter with a worker member of the Joint Occupational Health and Safety Committee, or an employee selected by the employee's union. If the issue is still not resolved, the employee and supervisor must notify WorkSafeBC at 1-888-621-7233.
For more information on complex employment issues related to businesses reopening after COVID-19 isolation, see Episode 6 of our podcast here.