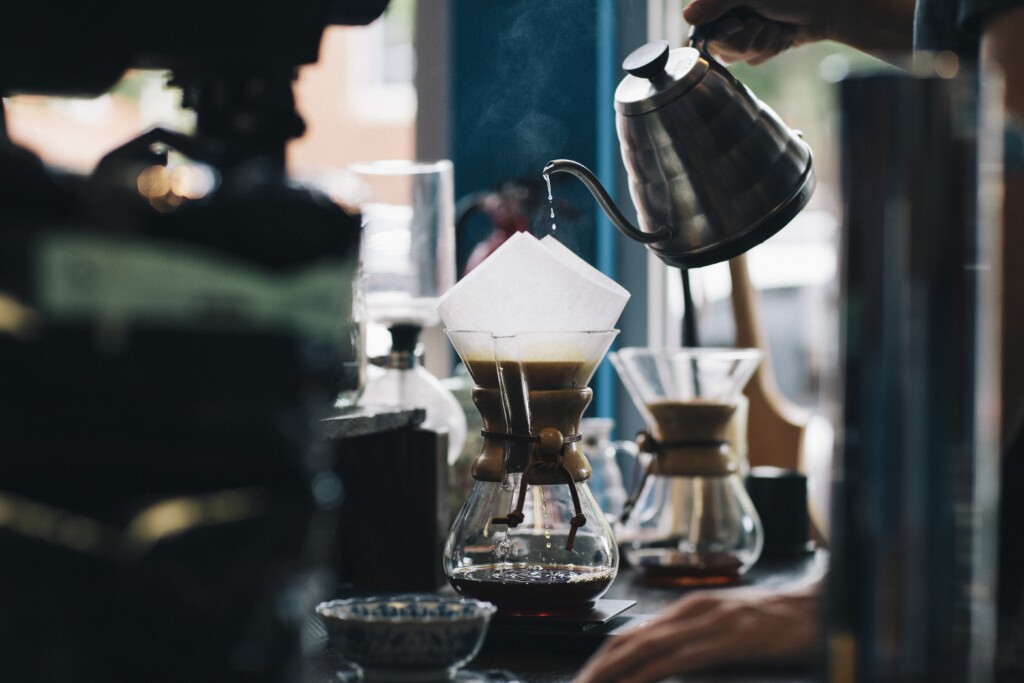 As predicted, promptly following the publication of this article on March 25, 2020, B.C. released its own list of essential services, following on the heels of both Ontario and Quebec ordering the closure of all non-essential businesses.  B.C.'s list of essential services, which can be found here, tracks closely to those in Ontario and Quebec.
B.C.'s list is similarly broad and includes a variety of service-oriented businesses, such as food services, transportation, health services and so on. Many construction and manufacturing activities will be able to stay open, as will banks, accounting firms, insurance providers and other financial services.
The province has said that all businesses deemed as essential should and are encouraged to stay open.  As for non-essential businesses, the province has already ordered the closure of "personal service establishments" (ie. salons, spas, and the like).  Businesses that have not been ordered closed, but are not considered essential, may stay open (at least for the time being) only if they can adapt their services and workplace to the orders and recommendations of the Public Health Officer.
Clark Wilson is continuing to monitor government announcements, and will provide further updates should BC issue a further closure order. If you require assistance determining whether your business has been deemed essential in B.C., we are here to assist.  Contact Sam Shury at sshury@cwilson.com or 604 891 7798.

For more legal analysis of how COVID may affect your business, or personal affairs, visit Clark Wilson's
COVID-19 Resource
and
FAQ
pages