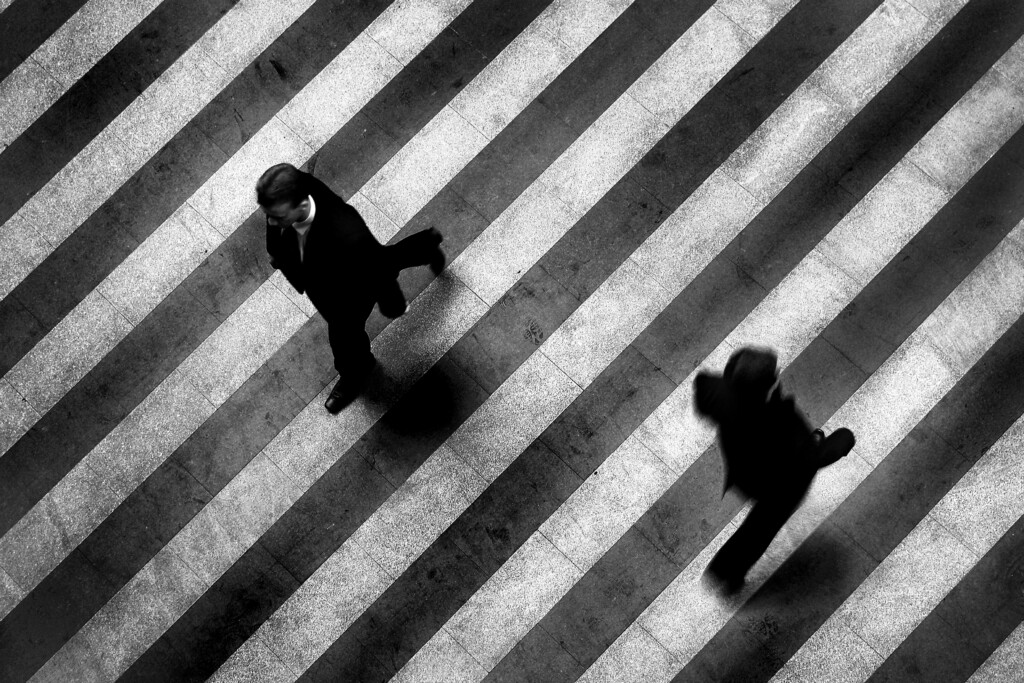 A Record of Employment ("ROE") must be provided to an employee where there is an interruption of earnings.  An interruption of earnings occurs when an employee is anticipated to have seven consecutive calendar days with no work and no insurable earnings.  There are some exceptions to this seven-day rule.  In certain circumstances, there may be an interruption in earnings where an employee's salary falls below 60% of the regular weekly earnings.
An ROE is used by Service Canada to determine an employee's eligibility for Employment Insurance benefits ("EI") or the Canada Emergency Response Benefit ("CERB").
ROEs must be issued within five (5) calendar days of the first day of an interruption of earnings or the day the employer becomes aware of an interruption of earnings.  ROEs may be issued on paper or electronically.  An ROE filed electronically may have different timing requirements depending on the employer's payroll schedule.
Employees who are no longer working due to COVID-19 will need to have an ROE issued, even if it is anticipated that they will be returning to work in the future.  Block 16 of the ROE is used to specify the reason for the issuance of the ROE and the separation of employment.  Employers should take care to ensure the correct code is used for the particular circumstances.  Common codes related to COVID-19 may include: shortage of work, illness or injury, quit, leave of absence, or dismissal.
An employee does not need to wait for their ROE to apply for EI or the CERB, but they will need to provide it promptly after application.  It is very important for employers to ensure that ROEs are being issued in a timely manner and that they are filled out correctly.
If you have any questions concerning issuing ROEs to employees, please contact the Employment & Labour Group at Clark Wilson LLP.
For more legal analysis of how COVID may affect your business, or personal affairs, visit Clark Wilson's
COVID-19 Resource
and
FAQ
pages