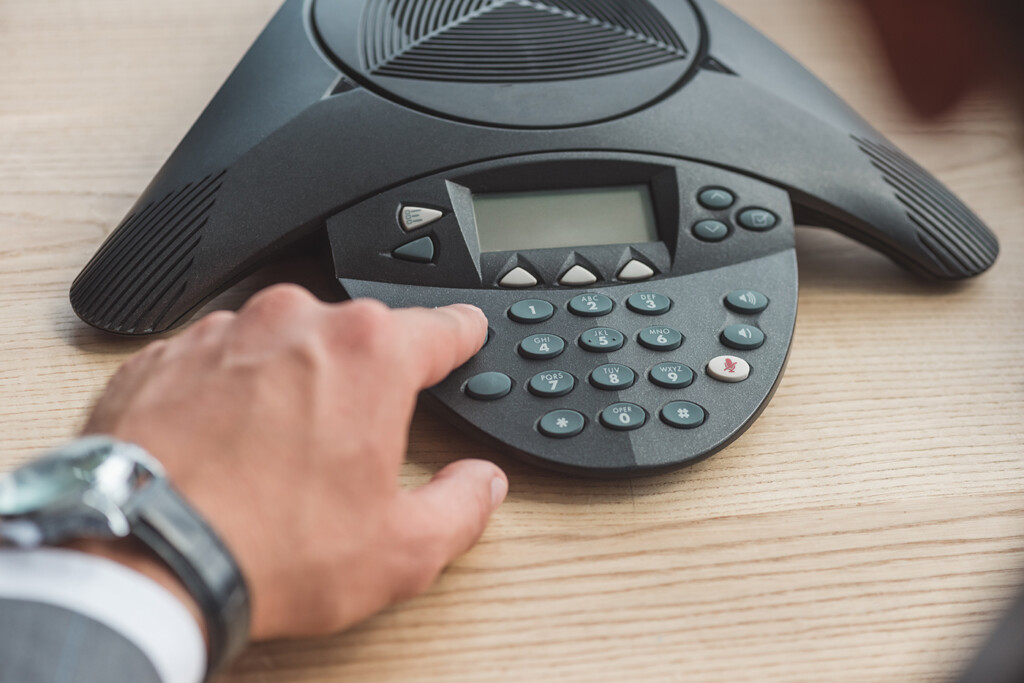 Update: April 28, 2020
In this article we summarize the options available to litigants and interested parties to resolve their disputes during the COVID-19 pandemic. This article will be updated on an ongoing basis, as further updates become available.
BC Provincial Court, BC Supreme Court and BC Court of Appeal
Just as the British Columbia government and public health authorities have established guidelines and public health orders to protect individuals in B.C. from COVID-19, the B.C. courts have also restricted their operations to protect the health and safety of litigants, its staff and public at large.
1. Provincial Court of BC
Effective March 19, 2020, the Provincial Court of BC has suspended all of its operations with the exception of urgent small claims matters and matters relating to public health and safety, which can be heard by telephone application at the discretion of a judge.  All other small claims hearings scheduled to occur before May 16, 2020 are adjourned.
No new non-urgent small claims filings will be accepted at the Provincial Court registries until May 16, 2020.  The latest Notice from Provincial Court of BC can be found here.
2. Supreme Court of BC
Effective March 19, 2020, the Supreme Court of BC suspended its regular operations.  Despite this, litigants can still file documents online using the BC Online system, by fax, mail and drop-box services.
All civil matters scheduled for hearing between March 19 and May 29, 2020 have been adjourned.  However, as of April 17, 2020, matters that were scheduled to be heard during this period may be held by way of a COVID-19 Telephone Conference Hearing ("TCH"). Each TCH will be limited to one hour, and will address one disputed issue or several issues on which there is consent.  The parties can submit one affidavit of up to ten pages each in connection with the TCH.
In addition, the BC Supreme Court remains open for hearing of urgent or essential matters by telephone or video conferencing, as available or appropriate.  The latest notice from the BC Supreme Court designates the following civil matters as essential or urgent:
matters relating to public health and safety during COVID-19 (including matters relating to the Quarantine Act and the Public Health Act); and
matters where there is prima facie urgency, including preservation orders, urgent orders in the nature of habeas corpus, certiorari, or mandamus, and urgent injunction applications.
On April 27, 2020, the BC Supreme Court issued a further notice (notice 14) expanding the scope of applications that can be heard by way of written submissions. Effective April 27, 2020, and extending throughout the COVID-19 state of emergency, a party may bring an application in the BC Supreme Court by way of written submission if:
the matter is limited to one disputed issue, or if the parties have reached consent on all but one issue, or if the party bringing the application elects to proceed only with the adjudication of one issue; and
the disputed issue can be addressed on the basis of one affidavit filed per party, no more than 10 pages in length, inclusive of exhibits.
The Court will retain ultimate discretion as to whether or not an application may proceed by way of written submission.
Further details regarding the process for bringing an application by way of written submissions in the BC Supreme Court can be found at the link to notice 14.
Due to the COVID-19 pandemic, as of March 20, 2020 and until further notice, parties in BC Supreme Court proceedings can rely on affidavits sworn using video technology, where it is not possible or is medically unsafe for the deponent to physically attend before a commissioner to commission the affidavit.  The guidelines for commissioning an affidavit using video technology can be found here.
3. BC Court of Appeal
On April 20, 2020, the BC Court of Appeal issued a notice updating the steps it is taking to move the appeal matters along in view of the COVID-19 pandemic.  The latest Notice from the Court of Appeal can be found here.
Effective March 18, 2020, the BC Court of Appeal adjourned all matters scheduled to be heard between March 18, 2020 and May 1, 2020, and suspended service and filing deadlines for existing appeals and chambers until June 1, 2020. This suspension does not extend to timelines for taking steps required by court orders or other directions.
All appeals that are scheduled to occur on or after May 4, 2020 will proceed by way of Zoom videoconference unless otherwise directed. Chambers applications will proceed by way of teleconference unless otherwise directed.
Despite the suspension of deadlines, the BC Court of Appeal is accepting filings in all matters by way of electronic filing or email submission. Certain documents, including motion books, reply books, appeal records, appeal books and orders, must still be filed by mailing or couriering paper copies or memory sticks to the Court of Appeal registry. Litigants should review the above Notice carefully to ensure compliance with any applicable deadlines and filing requirements.
Suspension of Limitation Periods
Effective March 18, 2020, all limitation periods and mandatory statutory deadlines (including all filing and service deadlines under the Supreme Court Civil Rules) for filing proceedings in the Court of Appeal, Provincial Court and Supreme Court of BC have been suspended by Ministerial Order MO86 (as amended by MO98). The effect of the Orders suspending limitation periods and statutory deadlines is to extend the time for filing and service of claims.  At this time, following May 29, 2020, the filing and service deadlines will begin to run again.
Litigants should be aware, however, that the BC Supreme Court is still accepting documents submitted by electronic filing, so there is no requirement that a litigant must wait to commence a claim.
Land Title Office
Although the Land Title Office has also restricted public access to its physical offices starting on March 19, 2020, it continues to operate and process filing of documents as usual.   As a result, parties can still search the Land Title Registry, and file documents online using the BC Online System.
Alternative Dispute Resolution options
Although the Courts have suspended their usual operations for the time being, the individuals and companies with disputes should consider alternative dispute resolution to assist in resolving their disputes.  Mediation and arbitration are both efficient and viable options for parties to come to a binding resolution without having to wait for the courts to reopen. Experienced mediators and arbitrators are available for hearings on short notice, and most have established virtual processes for remote mediations and arbitrations by Zoom or other videoconferencing means.
With respect to arbitrations, many arbitrators throughout BC have opened up their practices to offer binding arbitrations of disputes that would normally be resolved in court, and of distinct procedural issues between the parties that would usually be resolved in Supreme Court Chambers.  With the courts' regular operations currently suspended, arbitration is just another option to consider for commercial parties who do not want to delay with resolution of their dispute.
If you would like to discuss the best means to resolve your particular dispute, please contact the authors or other members of our Business Litigation Group.
For more legal analysis of how COVID may affect your business, or personal affairs, visit Clark Wilson's
COVID-19 Resource
and
FAQ
pages