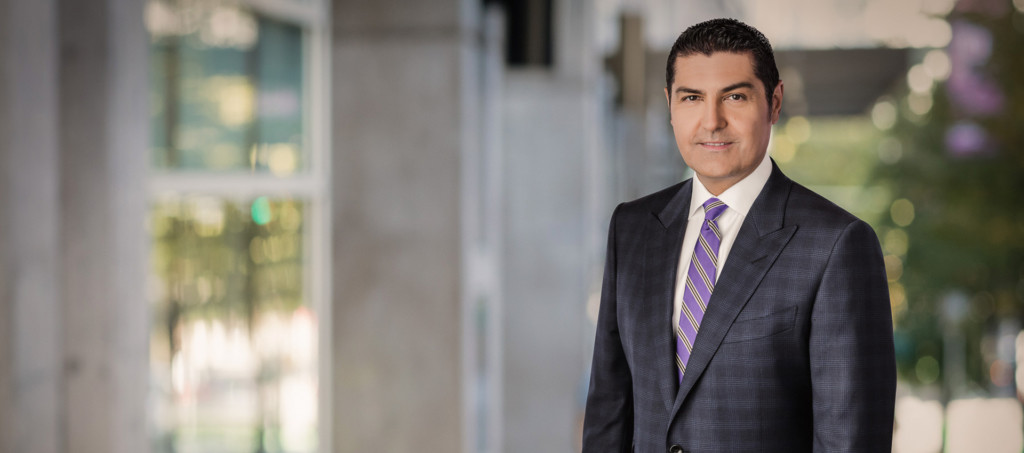 There are many important aspects to consider when preparing to sell your business. In our newest video series, "Secrets of Selling Your Business", Don Sihota provides you with key takeaways to consider. Each video will only be available for a limited time, so make sure you watch and subscribe for more.
In the first video of the series, Don shares five important points about how confidentiality may affect the sale of your business. You can watch the video here.
About Don Sihota:
Don is a seasoned M&A lawyer, having worked on transactions totaling over three-quarters of a billion dollars of value to date. Don has successfully represented a very large number of business owners over a broad range of industries giving him an incredible depth of experience in M&A transactions. This depth of experience allows Don to be a true champion for our clients, providing sophisticated legal advice, anticipating and avoiding challenges and protecting clients from the pitfalls inherent in complex and sophisticated business sale and purchase transactions. But Don's work does not stop there. In addition to M&A transactions, Don assists our clients with shareholder disputes, corporate reorganizations and general corporate matters. You can view Don's full profile here.