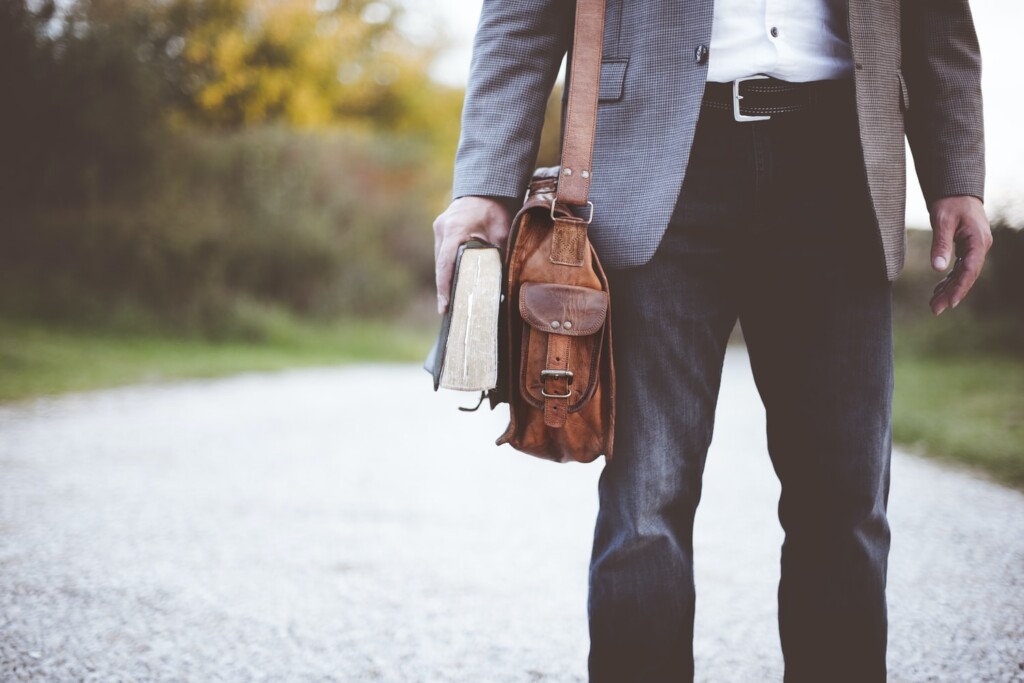 The Supreme Court of Canada recently released Matthews v. Ocean Nutrition Canada Limited, 2020 SCC 26.  In its most recent employment law judgment, the country's top court decided that a dismissed employee was entitled to a long term incentive plan payment of $1 million.
Where an employee is entitled to but does not receive reasonable notice of termination, the question then becomes what are the employee's damages.  In determining whether such damages include bonus payments and other benefits, there is a two-step inquiry:
Would the dismissed employee have been entitled to the compensation had they continued to be employed during the reasonable notice period?
If so, does the employment agreement take away that entitlement?
The answer to the first question will largely depend on the facts relating to a given employee, including, in part, if the benefits in question were discretionary.  If they were, whether the benefits formed an integral part of the employee's compensation becomes relevant.
In order to ensure the answer to the second question is "yes", the employment agreement must contain unambiguous language.  This is a key takeaway for employers.  An agreement that requires an employee to be "active" to receive a particular payment, or purports to eliminate an employee's right to damages upon termination in a general way will not be sufficient to ensure incentive compensation does not form part of an employee's wrongful dismissal damages.  As such, carefully drafted contracts are essential for employers to avoid what can be significant liabilities relating to terminated employees.
For assistance with your employment agreements, please contact any of Clark Wilson's Employment and Labour Law lawyers.