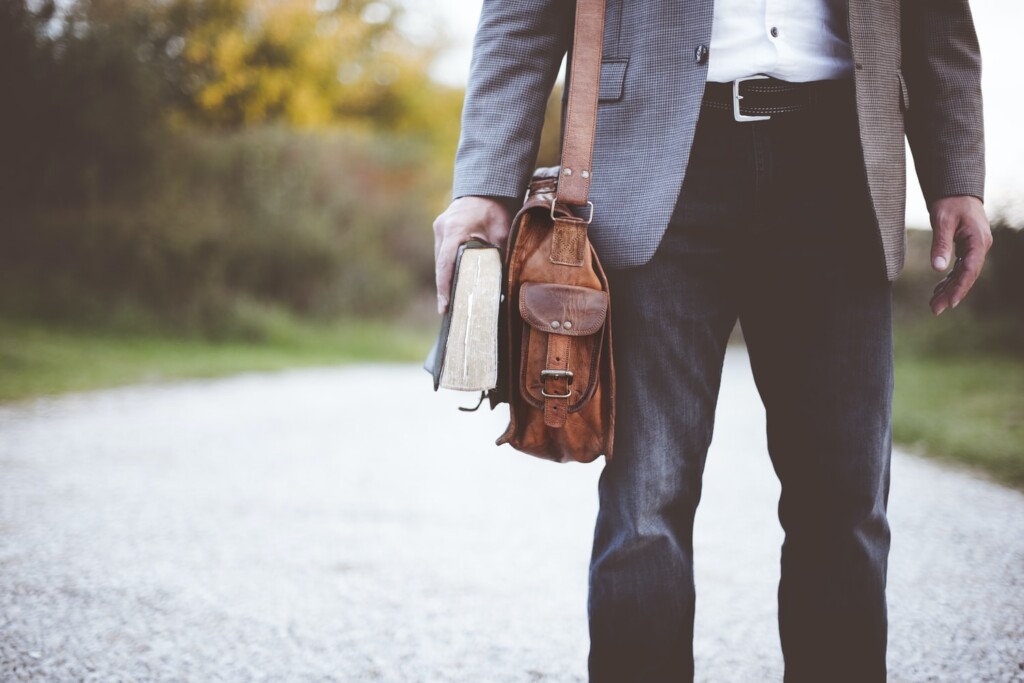 Although the BC government extended the maximum period for a COVID-related temporary layoff from 16 to 24 weeks, ending on or before August 30, 2020, many employers may already anticipate being unable to recall their employees within the required timeframe.  If an employee is not recalled to work before the maximum period expires, that person's employment will be deemed terminated according to employment standards law—something many employees and employers alike want to avoid.
The good news is that employees and employers are not without recourse.  Where an employer has reasonable plans to recall employees on a specific date after August 30, 2020, the employer and employees can submit a joint application to the Employment Standards Branch (ESB) to extend the temporary layoff.  If successful, such an application would avoid a deemed termination of employment, along with the corresponding—and often pricey—obligation of the employer to provide employees with pay in lieu of notice of termination.  The benefit to employees is that, in addition to keeping their jobs, there is no interruption to their rate of pay, accrual of vacation, length of service, benefits or leaves of absence.
The extension occurs through what is known as a variance, because the ESB is being asked to vary an applicable time period under employment standards legislation.  A variance applies only to non-unionized employees.
While applications for a variance are not new, on July 17, the government introduced new requirements specific to variance applications regarding the duration of a temporary layoff.
An application to extend a COVID-related temporary layoff can be submitted by August 25, 2020 to receive a decision from the ESB by August 30, 2020.
As a first step, employers must get the written agreement of more than 50% of the affected employees to continue to be on temporary layoff.
Note that extensions to the temporary layoff period beyond December 31, 2020 will only be granted in exceptional circumstances.
If a temporary layoff ends on or before August 30, 2020, there is no need to apply for a variance.
For assistance in assessing issues regarding extending the temporary layoff period, please contact any of Clark Wilson LLP's Employment and Labour Law lawyers.
For more legal analysis of how COVID may affect your business, or personal affairs, visit Clark Wilson's
COVID-19 Resource
and
FAQ
pages