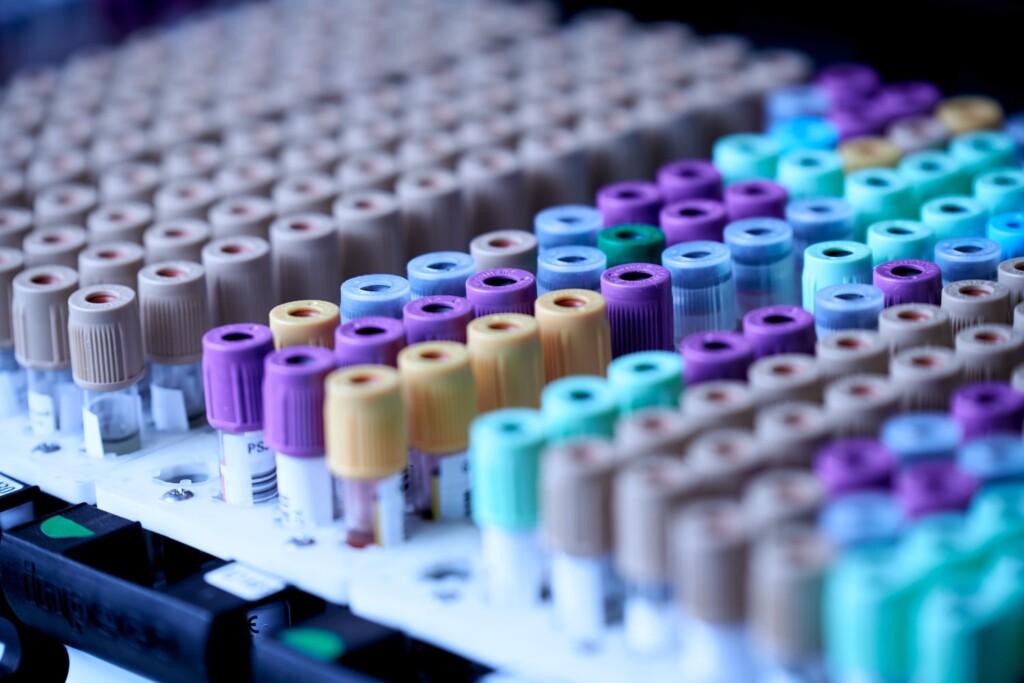 With the recent approval of the Pfizer vaccine and imminent approvals of others for use in Canada, many employers are wondering whether they can require their employees to be vaccinated.  As with many circumstances that have arisen during the pandemic, there is no precedent for these circumstances.
An employer has a requirement to ensure the workplace is safe for its employees, and WorkSafe BC as well as the provincial public health agencies have provided guidelines and orders to be followed by employers concerning safety and COVID-19.  Typically, guidelines concerning workplace safety are based on best practices and what is reasonable in any given circumstance, and do not involve requirements to take any and all possible steps.  Workplace safety requirements must also be balanced against other legislation and laws applicable to workers such as the Human Rights Code and privacy laws.
There may be many reasons why a worker does not want to or cannot get the COVID-19 vaccine, including religious reasons, health concerns (such as certain allergies or pregnancy), or other personal beliefs or circumstances.  Engaging with these reasons can trigger human rights protected grounds and involve requiring an employee to provide sensitive personal information.  In the current circumstances, the invasiveness of requiring an employee to provide such information or disclose their concerns very likely outweighs any benefit of attempting to mandate vaccinations.
These considerations may change over time depending on the progress of the pandemic and vaccinations and any further public health orders or guidelines that may be issued, or the enactment of new legislation.  With vaccinations only just beginning this week and no set timelines for when they may be made available to the public generally, it is simply too early to develop any firm plans or policies concerning vaccinations.
Presently, employers should be ensuring they have sufficient and compliant COVID-19 safety plans in place and that they are following all applicable guidelines and orders.
If you have any further questions concerning vaccination requirements for employees, the human rights and privacy laws that may be engaged, or COVID-19 safety plans, please contact Clark Wilson LLP's Employment & Labour Group.
For more legal analysis of how COVID may affect your business, or personal affairs, visit Clark Wilson's
COVID-19 Resource
and
FAQ
pages