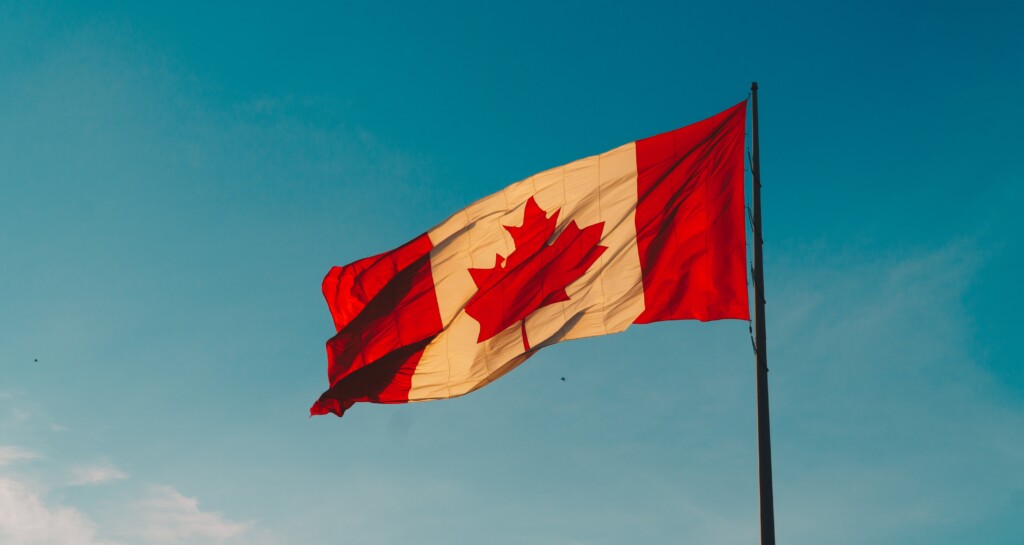 On May 15, 2020, the federal government confirmed that the Canada Emergency Wage Subsidy ("CEWS") would be extended until August 29, 2020.  The CEWS was initially put in place to assist eligible employers from March 15 to June 6, 2020.  Applications for the CEWS have been accepted since April 27, 2020.  Further details about the CEWS can be found here and here.
The government also announced changes to eligibility to allow for tax-exempt Indigenous government-owned corporations, registered Canadian Amateur Athletic Associations, registered journalism organizations, and private colleges and schools to qualify to receive the CEWS.  This eligibility change is retroactive to April 11, 2020.
Further changes are being contemplated to provide support for seasonal employees and employees returning from extended leave, address eligibility requirements for companies formed on the amalgamation of two or more predecessor companies, and modify the eligibility for tax-exempt trusts who have employees.
For any questions about the CEWS and the impact of COVID-19 on your employees, please contact Clark Wilson LLP's Employment & Labour Group.
For more legal analysis of how COVID may affect your business, or personal affairs, visit Clark Wilson's
COVID-19 Resource
and
FAQ
pages