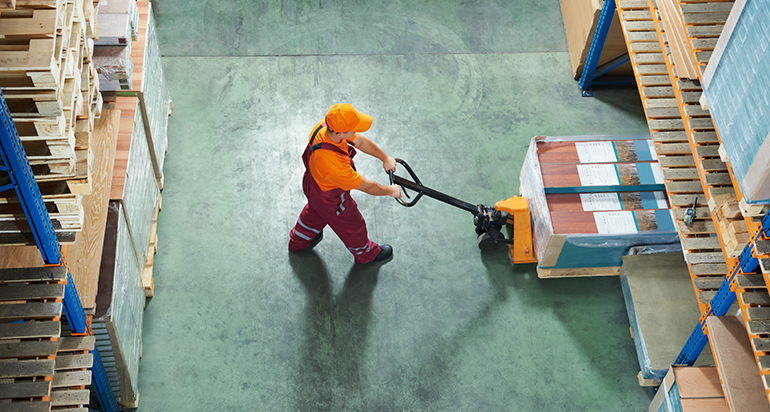 We recently advised you here that the federal government increased the Canada Emergency Wage Subsidy for businesses struggling due to COVID-19 from up to 10% of payroll (with a maximum of $25,000) to up to 75% of payroll, and that further details would follow.  Prime Minister Trudeau announced some of those details this morning.
It appears the only requirement for a business to qualify for the subsidy is that its revenues have decreased by at least 30%.  Neither the number of employees a business has nor the type of business it operates will determine eligibility.  The subsidy will apply to non-profit organizations, charities and for-profit businesses of all sizes alike.
The subsidy only covers up to 75% of the first $58,700 an employee earns—being up to $847 per week.
The Prime Minister confirmed again this morning that the subsidy is retroactive to March 15.  He stated that businesses must do everything to rehire employees laid off in the past two weeks.  He described the subsidy as being in line with best practices observed in other countries and warned that there would be serious consequences for businesses who "game the system".  He directed businesses with the means to pay employees the 25% of wages not covered by the subsidy to do so.
We understand further details are to come and will provide them when available.
Please contact any of the Employment and Labour lawyers of Clark Wilson LLP for further information.

For more legal analysis of how COVID may affect your business, or personal affairs, visit Clark Wilson's
COVID-19 Resource
and
FAQ
pages