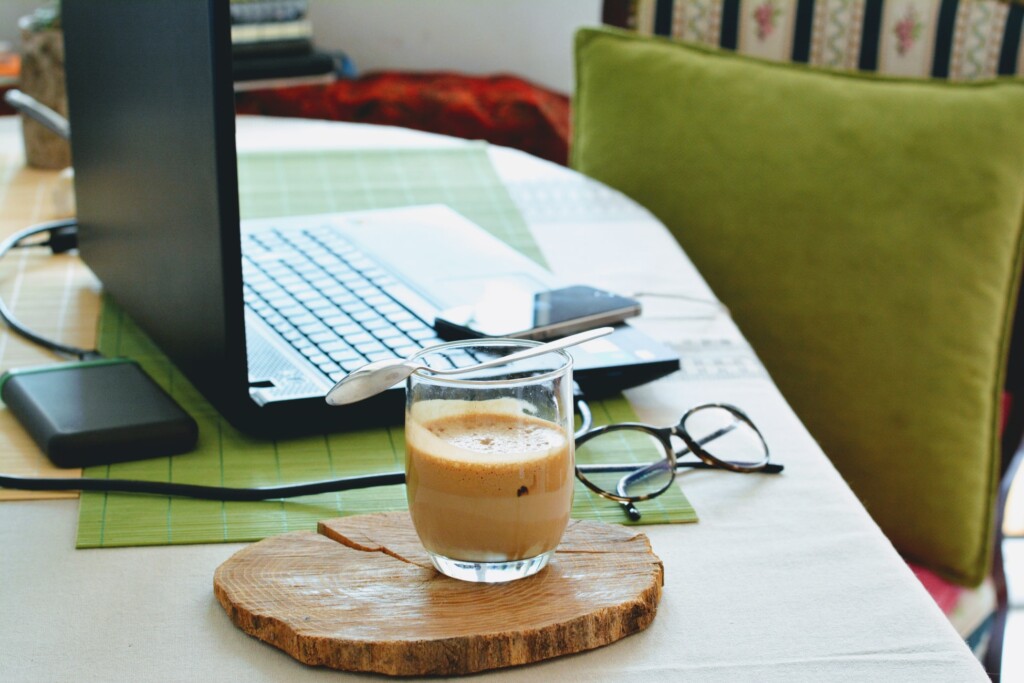 Many employees across Canada are working from home ("WFH") for the first time ever, and may continue to do so for the foreseeable future.  As more and more of our work continues to take place at home, instead of the office, issues and complaints have started to emerge related to inappropriate employment practices at home.
As employers, it is essential to check in with your employees to explain work-related expectations clearly in these unprecedented times. Although many companies already have WFH policies in place, generally these policies were not created to address the current pandemic state we are in. Employers should consider creating policies that outline clear expectations for employees as they continue to WFH. Some considerations for these policies could include work-appropriate attire for video-conferencing, work-appropriate environments displayed during video-conferencing, expected hours of availability, and respectful communication guidelines.
Employers should also turn their minds to tracking work hours when required, including encouraging work productivity, as well as monitoring and addressing productivity-related issues. In addition, employers should be mindful of overtime-eligible employees and parameters around working hours, overtime approval and overtime tracking.
For assistance in assessing or creating your WFH policies, please feel free to contact any of Clark Wilson LLP's Employment and Labour Lawyers.
For more legal analysis of how COVID may affect your business, or personal affairs, visit Clark Wilson's
COVID-19 Resource
and
FAQ
pages