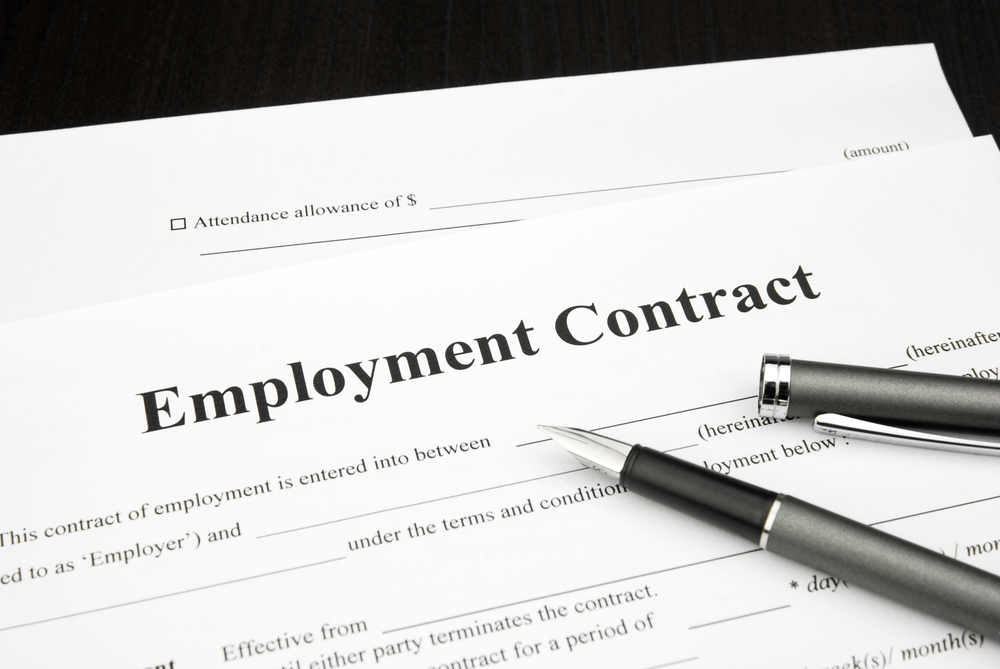 By Andrea Raso and Tadhg Bradford
In June 2022, the government of Canada introduced changes to the Competition Act (the "Act"). These changes came into force on June 23, 2023. The claimed intention of the legislation is to safeguard competition in labour markets by prohibiting agreements between employers that fix wages and restrict job mobility.
The amendments to the Act include the addition of section 45(1.1) which renders illegal any wage-fixing, employment-condition-fixing, non-solicitation, and no-hire agreements between employers. This provision only applies to reciprocal agreements and does not make one-way restraints illegal. The new provision must be proven beyond a reasonable doubt and offenders may face imprisonment for up to 14 years and/or fines at the discretion of the court.
It is important to note that section 45(1.1) specifically pertains to agreements between unaffiliated employers. For example, wage-fixing or no-poaching agreements between corporate entities that share the same parent company are not in violation of these provisions.
The primary focus of section 45(1.1) is to address "naked restraints" on competition, which refers to restraints on wages or job mobility that lack legitimate collaboration, strategic alliance, or joint venture purposes. Section 45(1.1) does not cover "ancillary restraints" on competition that are intended to enhance efficiency in certain desirable business transactions or collaborations. The ancillary restraint defense is available to employers when it is likely that the restraint stems from a broader or separate agreement involving the same parties and when it is reasonably necessary to achieve a larger objective.
To be clear, employers are still free to utilize non-competition agreements with their employees to prevent them from moving to a competitor. That said, such covenants must be reasonable in the circumstances, and very carefully drafted, in order to be enforceable. Note that some jurisdictions are moving towards the ban of non-competition agreements altogether. For example, recent Ontario legislation has banned employers from entering into non-competition agreements with their employees, with the exception of employees occupying C-suite positions and except in the context of a sale of a business. We will update you on any movement in British Columbia towards a prohibition of non-competition agreements.
For any questions regarding the recent changes to the Act, or for assistance in drafting enforceable non-competition covenants, please contact any member of Clark Wilson's Employment & Labour Group.