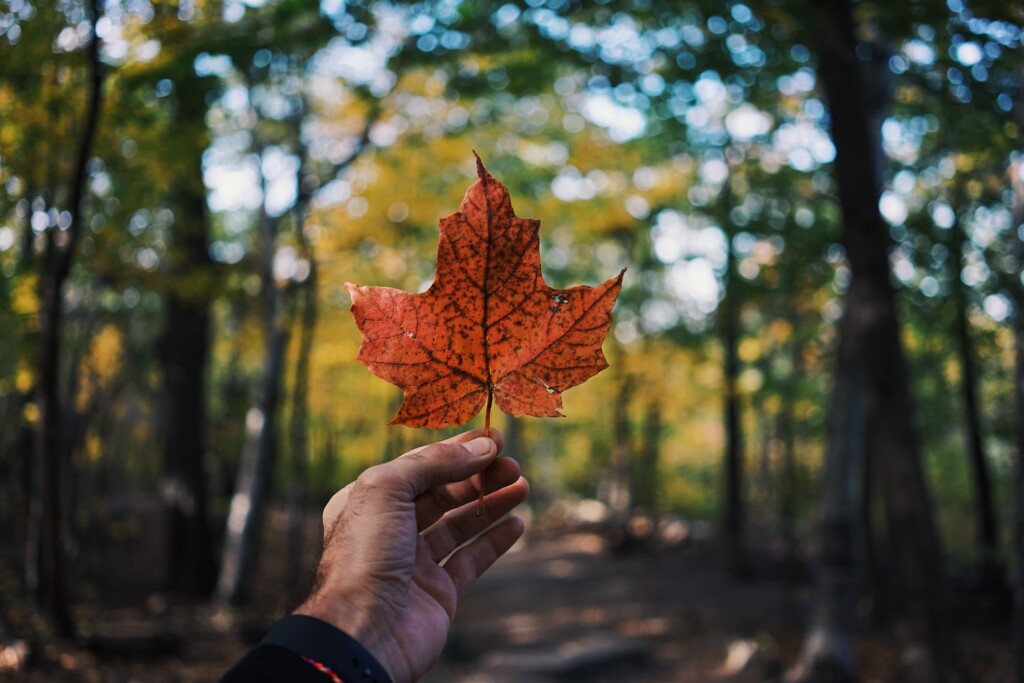 Note:
On July 13, 2020, the federal government announced a further extension of the Canada Emergency Wage Subsidy Program until December, 2020. You can find our latest coverage of the topic
here
.
---
On May 8, 2020, the federal government announced that it will extend the Canada Emergency Wage Subsidy (CEWS) beyond June to facilitate the gradual reopening of the economy.  No details were provided on how long the program may be extended.
The CEWS was initially put in place to assist eligible employers for a 12-week period from March 15 to June 6, 2020.  The CEWS is intended to enable eligible employers to re-hire workers or continue to employ workers whose jobs were affected as a result of COVID-19.  Under the program, employers are required to pay their employees and then seek reimbursement from the federal government through the CEWS program.
If you have questions about options for your employees during COVID-19, including the CEWS, please contact Clark Wilson LLP's Employment & Labour Group.  For further details on the CEWS, see our previous post here.
For more legal analysis of how COVID may affect your business, or personal affairs, visit Clark Wilson's
COVID-19 Resource
and
FAQ
pages