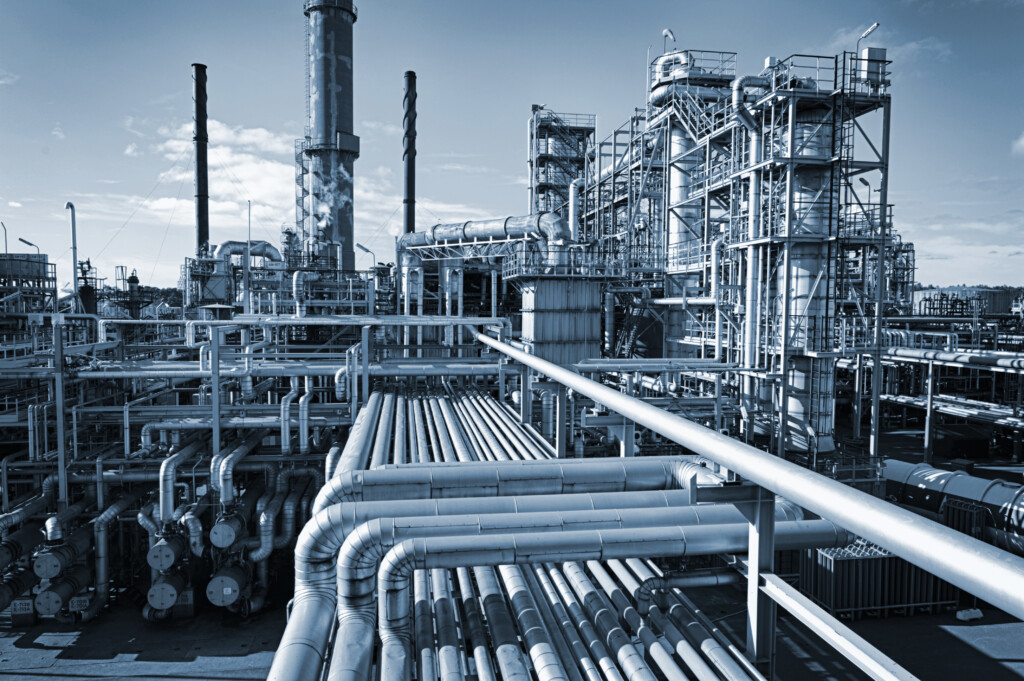 Note:
The federal government has since made further changes to the Canadian Emergency Wage Subsidy. You can find our latest coverage of the topic
here
.
---
On Friday, April 17, 2020, the Prime Minister announced new programs that will be rolled out in the coming weeks to support the oil and gas sector and to cover gaps in the Canada Emergency Wage Subsidy.
The oil and gas sector will receive funds to clean up orphaned and abandoned wells in certain provinces.  Funding was also announced for firms in that sector to work on reducing emissions, particularly methane.  These measures are expected to help workers retain jobs and create new jobs.
Funding was also announced for regional development agencies to help smaller businesses, particularly those in rural communities and those who may not have formal relationships with Canada's banks.  This funding is intended to help businesses who may otherwise be unable to take advantage of programs that have been previously announced.  And funding will also be directed to support innovators and others launching businesses who may not be eligible for the Canada Emergency Wage Subsidy.
Lastly, significant funding was announced to Canadian Heritage to support the arts, culture, and sports sectors who may not otherwise be eligible for support due to revenue criteria or funding models.  This funding may be used for salary support or to support organizations facing cash flow problems during the pandemic.
No further details about these programs have been provided at this time, but further specifics should follow in the coming weeks.
For further information on the supports that your organization may be eligible for, please contact Clark Wilson LLP's Employment & Labour Group.
For more legal analysis of how COVID may affect your business, or personal affairs, visit Clark Wilson's
COVID-19 Resource
and
FAQ
pages