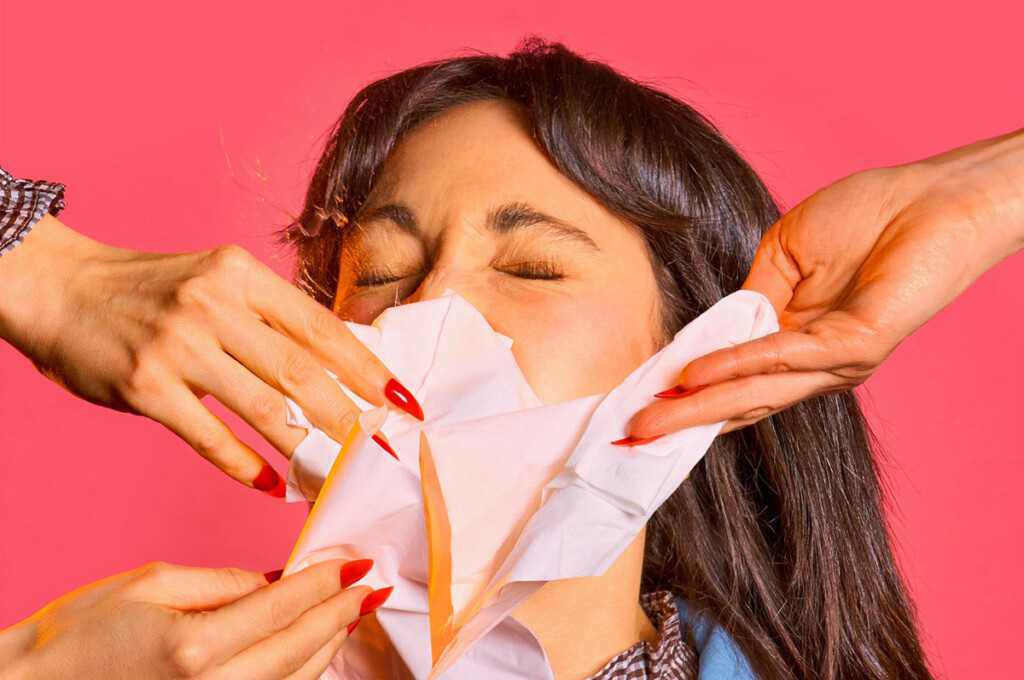 On May 25, 2020, Prime Minister Trudeau advised that he is working with the provinces to develop paid sick leave for employees.  The Prime Minister stated that paid sick leave of up to 10 days a year is a "good idea".  The government wants to ensure that people do not attend work if they feel ill and, in particular, that they do not attend work for financial reasons in such circumstances.
The Prime Minister noted that the mechanisms for such paid leave are challenging and will need to be worked out with the provinces.  No details were provided concerning the cost of such paid sick leave or what types of illnesses may be covered.  Further announcements and details on paid sick leave are expected over the coming weeks.
For questions on employee leaves, please contact Clark Wilson LLP's Employment & Labour practice group.
For more legal analysis of how COVID may affect your business, or personal affairs, visit Clark Wilson's
COVID-19 Resource
and
FAQ
pages