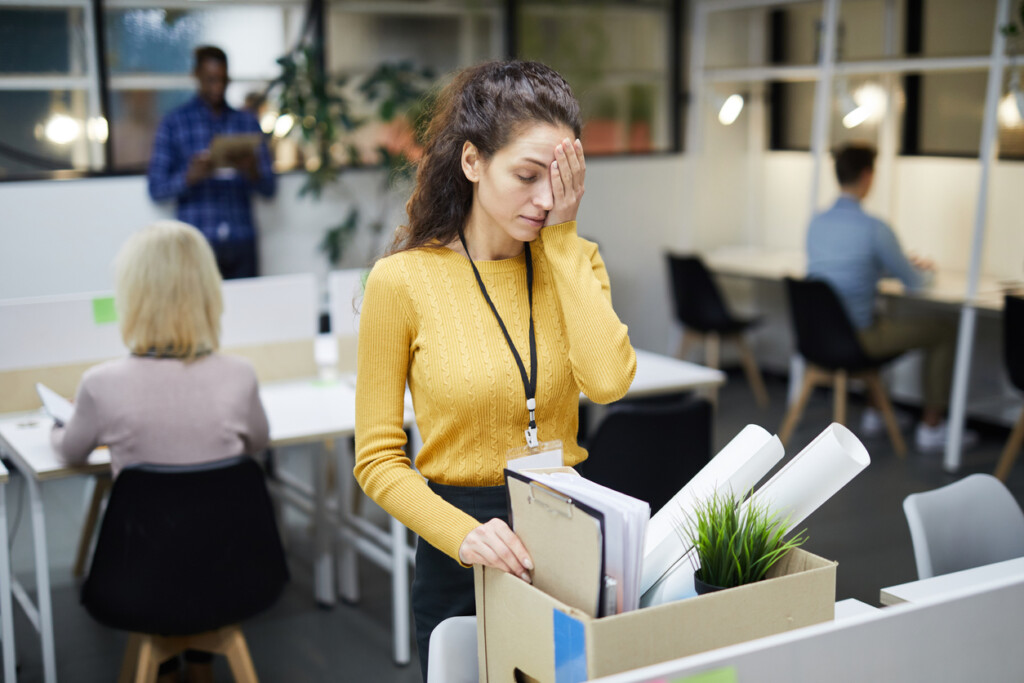 By Andrea Raso
In the decision of Natasha Martin v. Grapevine Optical and Charles Fellnermayr, the British Columbia Human Rights Tribunal ("HRT") recently awarded over $70,000 to a woman whose former employer was found to have terminated her for reasons related to a dispute with her husband, who was also a former employee.
Mrs. Martin worked at an optical business for eight years. Five years into her employment, her husband, Mr. Martin was also hired to work at the same business.  Mr. Martin worked at the business for three years without issue.  On one day in June 2019, Mrs. Martin had a heated exchange with the business owner, Mr. Fellnermayr, about a sign that was to be put in the window.   This led to a confrontation later that same day between Mr. Martin and Mr. Fellnermayr outside of the business.  Mr. Martin never returned to work and subsequently filed a bullying and harassment complaint against the employer with WorkSafe BC.
Mrs. Martin was unaware her husband had filed the complaint and returned to work the next day.  However, her relationship with Mr. Fellnermayr had changed for the worse.  Matters escalated when inspectors from WorkSafeBC showed up to investigate Mr. Martin's complaint and certain orders were issued.  Mrs. Martin then went on a previously scheduled vacation and, upon her return, she was brought into a meeting where her employment was ultimately terminated.
Mrs. Martin subsequently filed a human rights complaint for discrimination on the basis of marital status.  The HRT found that Mrs. Martin was discriminated against on the basis of her marital status as her termination was related to Mr. Fellnermayr's altercation with her husband, Mr. Martin.
In awarding damages, the HRT noted that Mrs. Martin had been unemployed for nearly a year.  The business was located in a small town with no other optical businesses and few prospects for re-employment.  Mrs. Martin eventually found much lower paying employment and the HRT ended up awarding her wage loss for nearly 18 months, subtracting her earnings from her new job.  The long period awarded was based on the fact that Mrs. Martin suffered this income loss as a result of the discrimination and, as such, the HRT has discretion to award "all, or a part" of any wages lost as a result.   This is very broad discretion and, depending on the circumstances, can result in a much higher award than an employee may be entitled to if a court claim were brought for wrongful dismissal.
On top of these significant damages for wage loss, the HRT also awarded $20,000 for injury to dignity, finding that Mrs. Martin had felt secure in her employment and was vulnerable to the impact of her termination because she had a specialized career in a small town with no other options to continue her work in that location.  Other effects of the termination on Mrs. Martin were taken into account, including social anxiety that she developed and the impact on the Martins' marriage.
While damages awards at the HRT will always depend largely on the specific facts of each case, this decision demonstrates the significant amount of damages that an employer may be found responsible for in the event of a successful complaint.  It is important for employers to be familiar with the protected grounds in the BC Human Rights Code and to seek legal advice prior to proceeding with a termination where any of those grounds may be engaged.