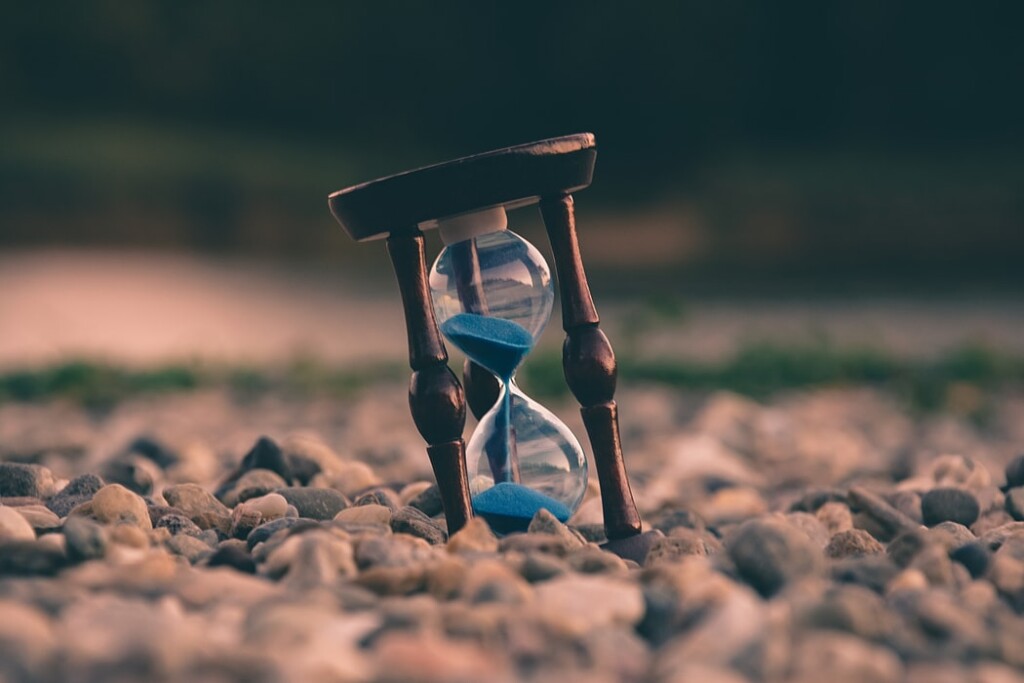 Note:
On June 25, 2020, the BC Government extended the temporary layoff period to a maximum of 24 weeks. You can find our latest coverage of the topic
here
.
---
Many employers in BC are now in a period of stable instability: employees have been temporarily laid off and employers are watching and waiting to see when restrictions will be lifted. As the pandemic crisis continues, and with public officials stating that restrictions may last well into the summer, employers are concerned about their inability to recall laid off employees within 13 weeks from the date of the layoffs. Once the 13 weeks lapses, laid off employees are deemed terminated and are owed termination pay under the BC Employment Standards Act ("ESA"). This may be a large payout for employers, particularly when they are struggling with decreased business. What are employers' options?
Depending on your business's particular circumstances, employers can:
Rely on the  exception under the ESA which dispenses with individual and group termination pay in the event the employment relationship is "impossible" to continue due to an "unforeseeable event";
Recall employees to work and utilize the federal government's new wage subsidy program, details of which can found through this link;
Seek a variance from the Director of the Employment Standards Branch to extend the recall period beyond the 13 weeks; or
If applicable, work with your Union to open the collective agreement or develop a Letter of Understanding to provide leniency with respect to recalls.
Whether these options are available to you will largely depend on the nature of your business; the roles your various employees play in the organization; and your financial situation.
Please contact any of the Employment and Labour lawyers at Clark Wilson LLP to determine if one of these options is right for you.
For more legal analysis of how COVID may affect your business, or personal affairs, visit Clark Wilson's
COVID-19 Resource
and
FAQ
pages