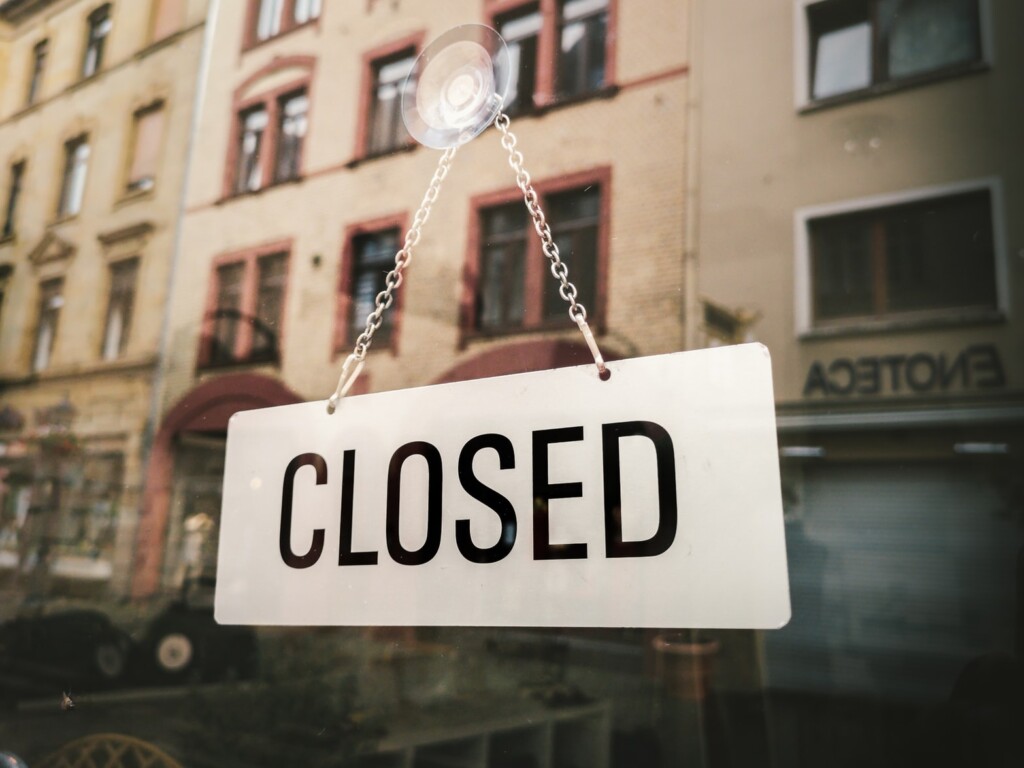 Note:
This article is out of date. The federal and provincial governments have since taken multiple steps to support Canadian businesses and their employees, including extending temporary layoff periods and extending the Canada Emergency Wage Subsidy. You can find our latest coverage of these developments
here
and
here
.
---
Due to the current pandemic, employers may be faced with an order requiring them to close their business or may be required to close for other reasons.  Issues concerning what to do about employees are often top of mind.  The BC government is working on legislating job protections for employees, which may change the landscape, but there are currently a few common approaches to business closures.
One option is to consider temporary layoffs.  There has been much commentary lately on educating employees about their right to refuse a temporary layoff, but the uncertainty around the pandemic has changed some of the risks associated with this option.
Another option can be terminations.  This option is drastic and may create future issues as well as immediate liabilities.  Careful consideration should be given before proceeding with terminations.
Due to the uncertainty of how long the current measures may last, some businesses are continuing to pay their employees who are off work due to a closure.  For practical reasons, this may not be financially possible, but can have significant long-term advantages.
Lastly, the government has programs in place to support businesses, which are expected to be rolled out in April.  These programs include limited payroll support of up to 10% with certain applicable maximums for qualifying businesses and a streamlining of the application process and eligibility criteria for the federal Work Share Program.
Determining the best option involves considerations specific to your business and a careful weighing of the risks and benefits.  The Employment and Labour team at Clark Wilson can assist in reviewing the options and addressing specific considerations for your business.

For more legal analysis of how COVID may affect your business, or personal affairs, visit Clark Wilson's
COVID-19 Resource
and
FAQ
pages